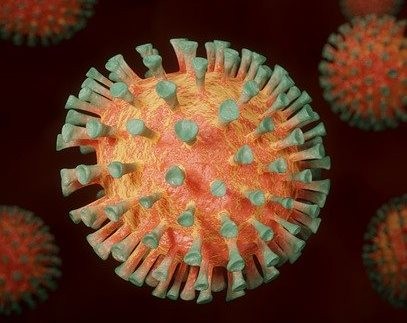 Edited by Georges Herbein

In response to the Coronavirus pandemic, Clinical Epigenetics is welcoming COVID-19 related manuscripts, and will handle these with priority. Along with our Editors-in-Chief, Section Editor Georges Herbein will handle submissions and helm a solid collection of papers with strong and innovative scientific value.
This collection of articles has not been sponsored and articles have undergone the journal's standard peer-review process.
You can submit to this series, here.

Management of epigenomic networks entailed in coronavirus infections and COVID-19
Ranim El Baba & Georges Herbein
Clinical Epigenetics 2020 12:118
Review, Published on: 5 August 2020